REVIEW Episode 6 'Tutorial' Two Sentence Horror Stories On The CW
'Tutorial' Two Sentence Horror StoriesSeason 1 Episode 6 On The CW Review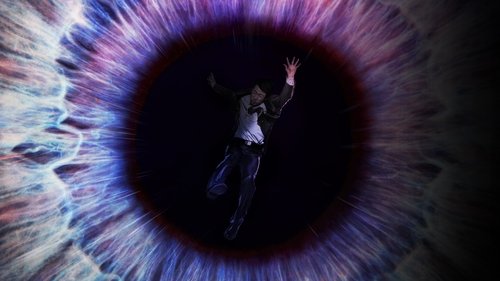 One great show… But no after show for it!? Based off of the viral fan fiction horror sensations, join us every week on the AFTERBUZZ TV TWO SENTENCE HORROR STORIES AFTER SHOW PODCAST for our discussions on our biggest fears in the modern age, as well as news and special segments. Subscribe and comment to keep up to date on the show and let us know what scares you to your core!
Two Sentence Horror Stories (season 1, episode 6) Tutorial
DescriptionA beauty vlogger records a complex makeup tutorial as the camera catches someone slipping into her room when she's not looking.
Show
: Two Sentence Horror Stories
Season number
: 1
Episode number
: 6
Air date
: August 29, 2019
ABOUT TWO SENTENCE HORROR STORIES
: Anthology series exploring primal and social fears.